we are a

network

of
independent
agencies
Each and every day, we partner with our clients and serve as an extension of their teams. Our network has the experience and deep skills to solve problems across industries and from anywhere in the world. We meet our clients where they are and where they live – providing the senior, personal counsel they need and frankly, deserve.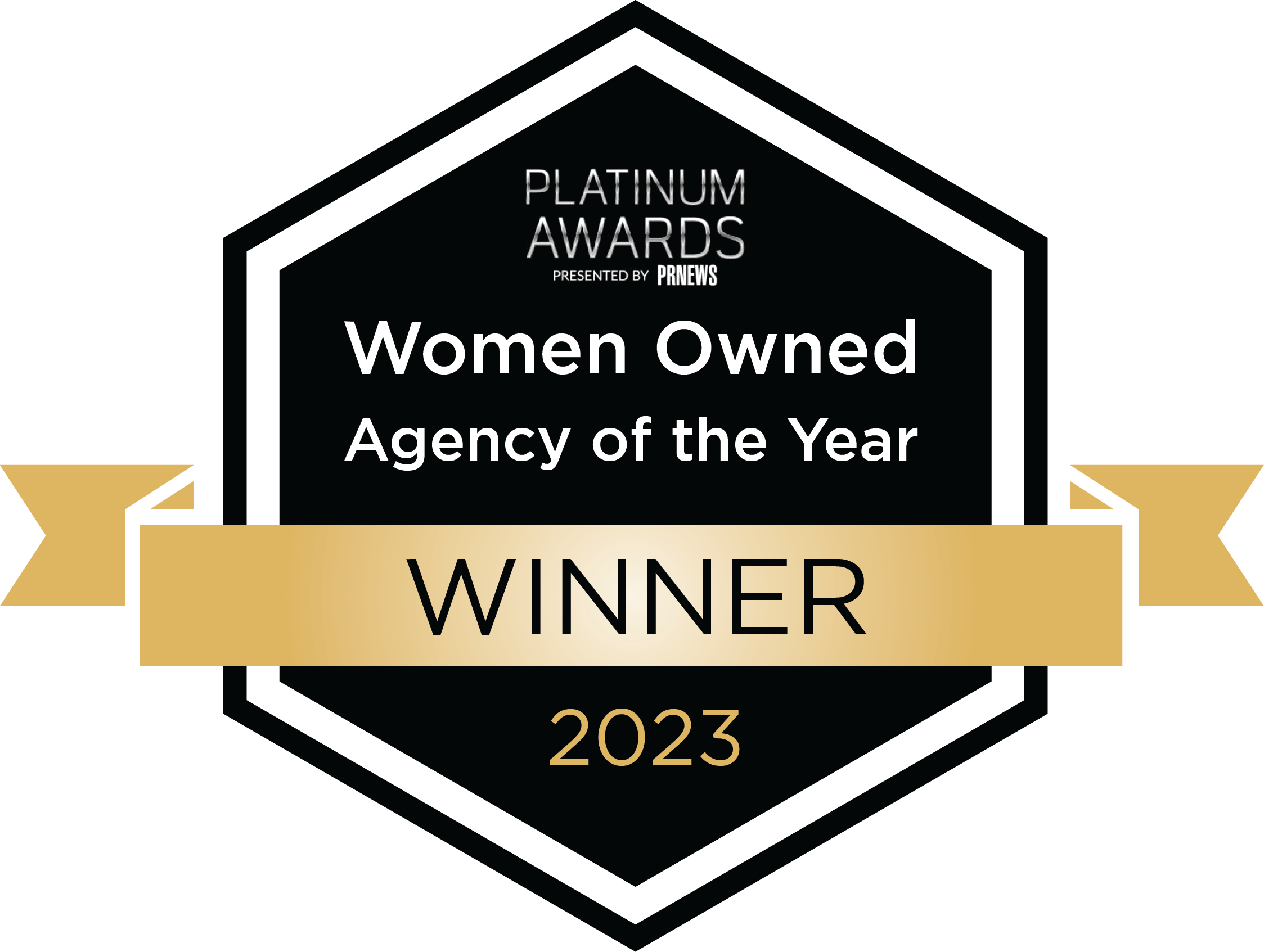 Our industry is at an inflection point. Brands have never been under more pressure to do more with less. Today, brands need access to experts to meet the needs of the modern marketing and communications industry.
we are
makers

,


innovators

and

entrepreneurs
We are experts in public relations and influence, brand marketing, creative, social impact, research and measurement, data analytics and diversity, equity and inclusion programming.
We are nimble, adaptable and diverse in both skill and talent. And, above all else, we are accountable. We create campaigns to define markets, lead industries and aim to change the world.
we
sway opinion

and make a difference in the business of our clients
So, you might ask, "what does The Sway Effect represent?"
At the heart of our work, we are focused on "swaying" opinion on behalf of our clients while integrating diversity, equity, and inclusion into everything that we do.
WHAT OUR CLIENTS ARE SAYING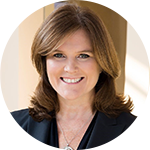 "I have worked with Jennifer Risi for many years. Her team is strategic, insightful and extremely connected from Wall Street to Main Street, and everywhere in between."
Colleen Rooney
Chief Communications & ESG Officer, Signet Jewelers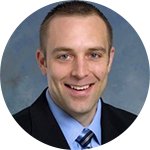 "The Sway Effect team came in at crucial time and helped our team to define our narrative while also showing our leaders the power of proactive PR amid a very challenging climate. We secured more results in the first nine months together than the past nine years combined."
Troy Kirkpatrick
Vice President, Media Relations, BD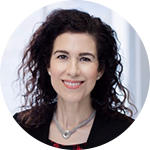 "The fearless Jennifer Risi is always passionately leading the charge for clients. She's savvy, strategic and candid. I trust her guidance."
Marla Kaplowitz
President & CEO, 4A's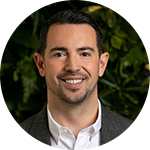 "The Sway Effect has transformed our communications function at Understood. In just six short months, they showed us what good PR looks like."
Nathan Friedman
Co-President & CMO, Understood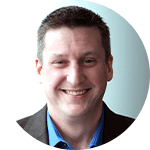 "Jennifer sets the gold-standard for influencer communications. I'm a serial-client because Jennifer has the savvy, creativity and connections to deliver big results."
Ben Farrell
Vice President of Communications, Appian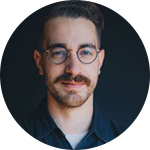 "We chose The Sway Effect due to the power of their network."
Mikey Sadowski
GM, Global PR & Communications, Intrepid Travel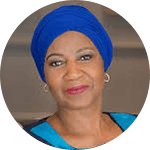 "I have been working with Jennifer on our important campaigns – HeforShe and the Unstereotype Alliance – over the years. We have benefited from her insights on how to manage communications as well as her network of influencers."
Phumzile Mlambo-Ngcuka
Former Executive Director, UN Women
Let us know what you're interested in.
Hire us
Ready to transform your brand? So are we! Bring us on board so we can use our expertise to make impact.
Schedule a meeting
Not sure where to start? No problem.
We'll show you the way.
Become a partner
Want to collaborate to advance our like-minded missions?
We'd love to hear more.
Phone: +1 (855) THE SWAY (843-7929)
Email: inquiries@theswayeffect.com
Office Hours: 9am to 6pm
Address:
The Sway Effect
Chrysler Building
405 Lexington Ave.
Floor 8
New York, NY 10174