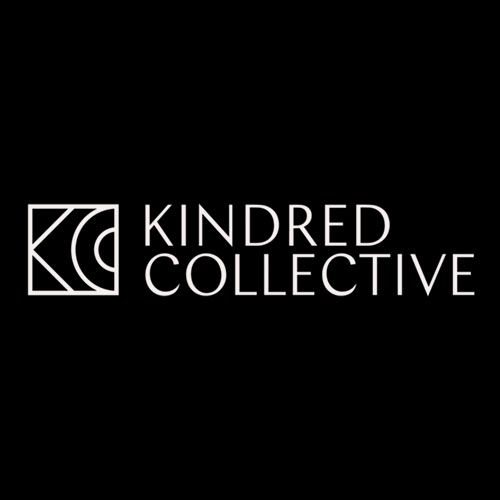 DINNER: KINDRED COLLECTIVE
September 26, 2019
Women in business need community. Sofya Polyakov hosted a dinner with The 3% Movement's Kat Gordon and The Sway Effect's Jennifer Risi celebrating leaders from across the marketing and media industries and identifying ways to collaborate.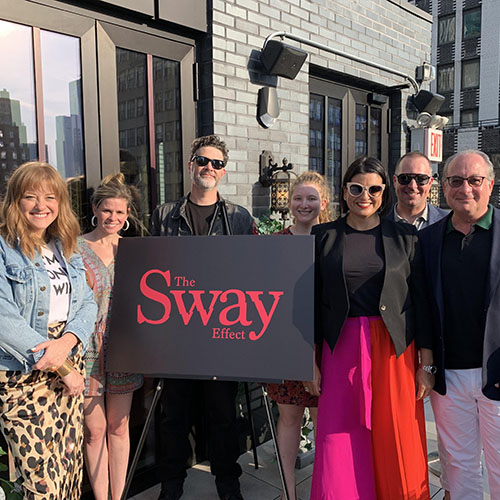 LAUNCH: THE SWAY EFFECT
July 16, 2019
The Sway Effect was officially born with the support of our agency network including bSMART, GoDo Discovery, Good Scout, Markson IdeaCraft, Reilly Connect and Rogue Sunday.