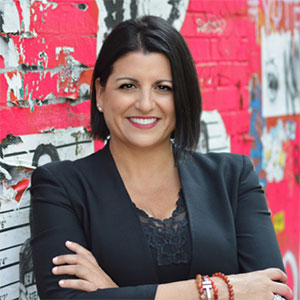 The Sway Effect's Founder Jennifer Risi set out to redefine the marketing and communications industry – establishing a collaborative network to break down barriers and bring the best talent together. 
Our Values
Trusted expertise above all else.

Creativity drives disruption.
Curiosity leads to new ways of being.
Inclusivity produces the best work.
Our Beliefs
Bold thinking will change the world.
Collaboration creates great client work.
Influence is earned, not paid.
Empathy allows us to win together
Manifesto
When it needs to be said, we say it.
Where the conversation needs to go, we lead it.
And when trust is paramount, we have it.
Through our client engagements, we are making an impact, leading the ever-changing waters of diversity and inclusion, and convening like-minded partners, brands and thought leaders at the forefront of progress.
With one foot firmly planted in the foundation of traditional marketing and communications and the other ready to kick down barriers, we are setting a new standard for our industry. A standard and company where following the principles we teach is not only expected of ourselves, but the very essence of what we are built upon.
When things are changing, ceilings are being shattered and new ideas are impacting the collective whole, there is an almost palpable momentum shaping it all.
The Sway Effect.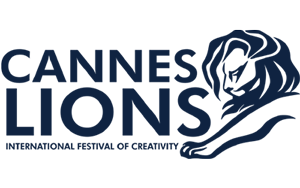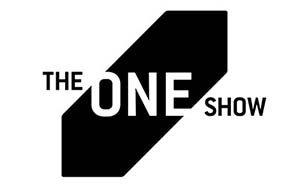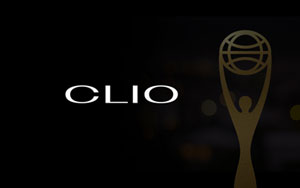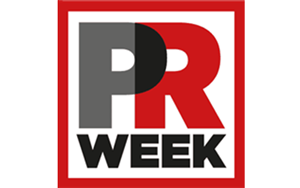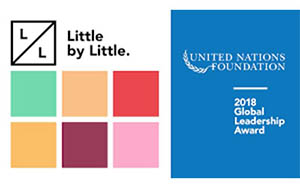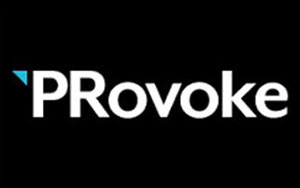 2019 PRWeek Hall of Femme
[Jennifer Risi]

Top Women in PR Honoree
[Jennifer Risi]

Female Founder Collective
[Jennifer Risi]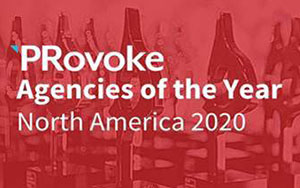 2020 New Agency
of the Year Finalist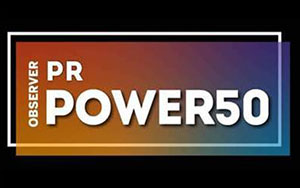 2020 PR Power 50 List
[Jennifer Risi]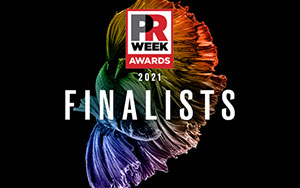 2021 Boutique Agency
of the Year Finalist
If you are ready to break down barriers and deliver top-notch work on behalf of some of most well-known brands in the world, you'll love working here. We are seeking highly motivated collaborators to push us in new and exciting ways as we disrupt the marketing and communications industry as we know it. Submit a cover letter and resume to inquiries@theswayeffect.com.