Creating lasting campaigns
that deliver
Our teams work across industries and geographies to provide the strategic thinking, creative insights and media know-how to build the brands of our clients and enhance their reputations.
Public Relations & Influence
We specialize in corporate reputation, executive visibility, global media relations, digital and influencer communications, employee communications, investor relations and issues management.
Brand Marketing
We understand consumers and know how to help brands connect to the world around them. Our creatives and brand strategists craft campaigns to get into the hearts and minds of consumers.
Creative
We identify, create and execute ideas that earn attention and drive the business of our clients. Our team is made up of writers, designers, innovators and makers the world over.
Social Impact
We partner with nonprofits and brands to define their most meaningful and lasting purpose. We create campaigns that drive change and deliver long-lasting shared value to brands, communities and society. 
Research & Measurement
We deliver competitive research to inform our campaigns, publicity-driven research to drive earned media and have a proven methodology that measures the qualitative and quantitative impact of our work.
Diversity, Equity & Inclusion
We partner with brands to integrate diversity, equity and inclusion into all aspects of business today. Aligned to an organization's mission, we develop campaigns to drive sustained outcomes.
.
Our network consists of over 50 partners across the United States, Canada, Latin America, Europe, and Asia Pacific. Below is sampling of the agencies that we collaborate with ongoingly.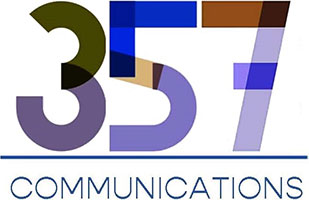 357 Communications
Washington, D.C.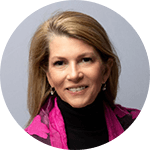 Founder: Anne Madison
Our team helps organizations build credible internal and external communications strategies to achieve their business objectives, specializing in a wide-range of vertical industries including travel and hospitality.
By The Network
Copenhagen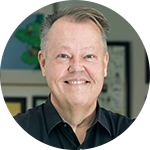 Founder: Per Pedersen
By The Network is a global network of the world's best independent creative agencies.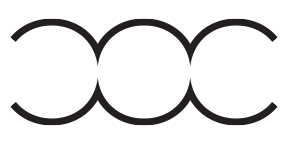 Cheryl Overton Communications
New York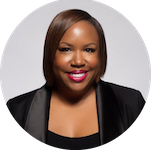 Founder: Cheryl Overton
Cheryl Overton Communicatons is a communications advisory that specializes in consumer PR and multi-cultural programming.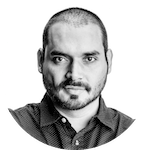 Founder: Alvaro Melendez
CRANT is a creative machine learning company helping organizations become smarter competitors through advanced analytics and big data led digital transformation.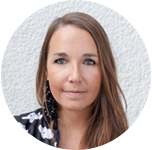 Founder: Tanya De Poli
Founders is an ideas company that is digital to its core. The team operates in Miami, Mexico, New York, Kingston and Buenos Aires.
GoDo Discovery Co.
Dallas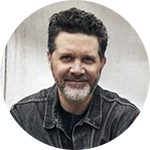 Founder: Todd Lancaster
GoDo Discovery Co., part ad agency (greenlight=Go), part think space (HOWDO=Do), is a creative collective dedicated to finding and activating a brand's truth through strategy, archetyping, advertising and experiences.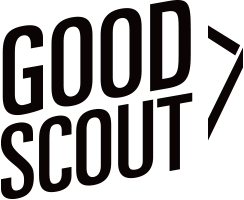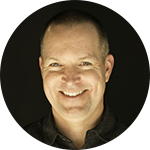 Founder: Phil McCarty
Good Scout is a social good consultancy focused on creating and executing breakthrough social impact & purpose-driven marketing.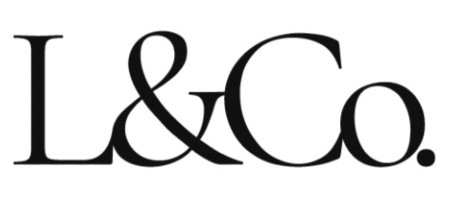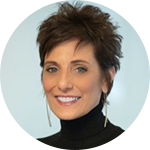 Founder: Jaqui Lividini
Lividini & Co. is a creative communications company focused on lifestyle, retail and consumer media.
Markson IdeaCraft
New York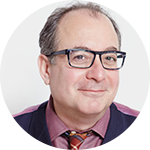 Founder: Mitch Markson
Markson IdeaCraft is a brand positioning and idea development consultancy focused on developing strategies and original ideas for brands, individuals and non-profit organizations.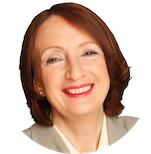 Founder: 
Joanna Seddon
Presciant is a brand consultancy that works with clients to optimize and activate brands to drive future revenue and business growth. Areas of focus: branding in M&A, brand architecture, brand creation and valuation and measurement.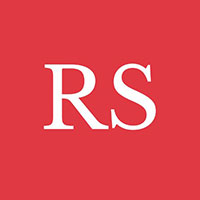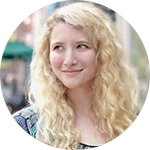 Founder: Lily Herman
Rogue Sunday is a digital strategy and marketing firm focused on editorial strategy and content creation as well as audience engagement, media relations and social media execution.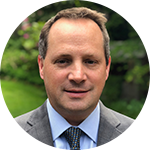 Founder: Martin Stoll
Sparkloft Media is a social-first creative agency, leveraging social media data and insights to craft content strategies and creative across all channels, making sure the right audiences are reached in the most efficient and effective ways.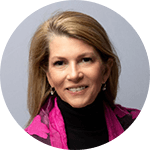 "Jennifer is a visionary, and the definition of pure energy, creativity, and results. I'm proud to be part of the network she's established through The Sway Effect. As a former client of Jennifer's when she was leading a major agency's worldwide communications strategies, I know the value she brings to the table. She sets the bar high—and then pushes beyond that with everything she does."
Anne Madison
Founder, 357 Communications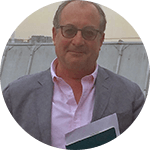 "Having worked with Jennifer in the past, I was excited to be a part of her new endeavor. Not only is she super smart and effective, but also one of the most connected people I know."
Mitch Markson
Creator & Ground Control, Markson IdeaCraft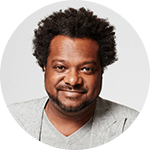 "The people that we work with expect high quality, big results. To be able to bring somebody in with the caliber of Jennifer and her team and not have the baggage that comes with hiring large agency players is very unique."
Bonin Bough
Founder and Chief Growth Officer, Bonin Ventures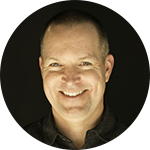 "As the social purpose landscape continues to expand, having the right team to support a full buildout of our expertise in social impact engagement has been critical. The beauty of The Sway Effect and Jennifer's leadership is that we can bring the best thinking and strategy to the table when it comes to a fully integrated communications buildout of an authentic and engaging purpose strategy for clients."
Phil McCarty
Founder, Good Scout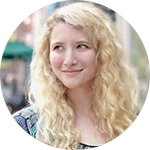 "Not only is it an amazing opportunity to work with incredible people in this industry like Jennifer, but it's also important to show that agencies don't have to look like what they used to. And quite frankly, in our changing world, they can't."
Lily Herman
Founder, Rogue Sunday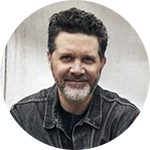 "What is so great about The Sway Effect is that there's such a diverse group of thinkers and thought leaders across multiple disciplines. When a group has this collaboration within itself, the opportunity for clients to tap into that collaboration and bring their unique perspective to is incredible."
Todd Lancaster
Chief Creative Officer, GoDo Discovery Co.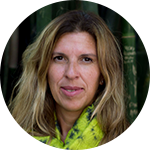 "The true power of The Sway Effect is its depth and breadth of the network. Attracting talent from around the world is the logical next step in developing this network of the future. I am thrilled to be working again with Jennifer and to bring our collective experiences to the table on behalf of our clients."
Paula Cordova
Founder, Ontologie